An itinerary in close contact with Chinese art, from the ancient one in Beijing to the contemporary one of Shanghai.
In Beijing, the magnificent Summer Palace, which is the summer residence of the imperial family, and the Museum of the Imperial Palace of the Forbidden City, will make you appreciate a variety of Chinese forms of art, from porcelain to the history of architecture, up to a fully computerized and interactive path for reproducing calligraphy in digital ink or the typical clothing faithfully reproducing fabrics with computer.
Going on with ancient art, Mogao Caves are a beautiful example located in Dunhuang. These caves are a system of 492 temples carved into the rock, in a 1.600 meters long cliff. Over the centuries, pilgrims passing through the caves painted frescoes, that served to Buddhist monks as aid during meditation.
The trip continues towards Xi'an, to see the famous Terracotta Army, that is hundreds of life-sized warriors made at the request of Emperor Qin Shihuang.
Final stop in Shanghai, the cradle of modern art and rare works of art. The museums are home to more than 120.000 cultural heritage divided into bronzes, ceramics, paintings and Chinese calligraphy and artifacts.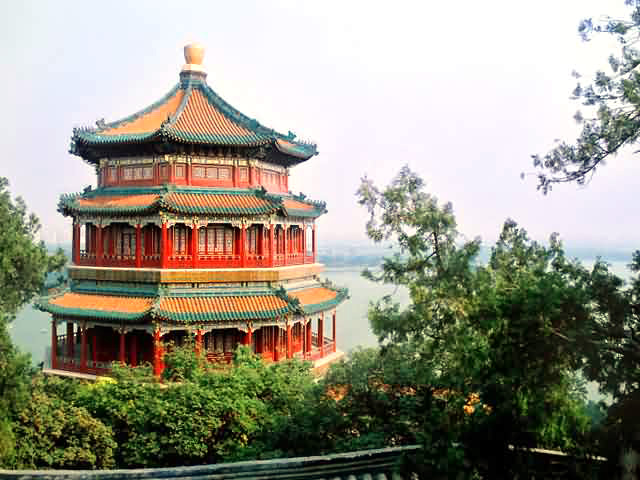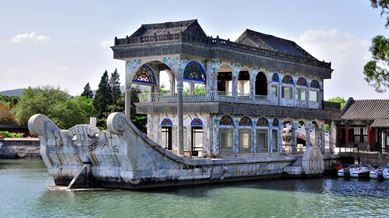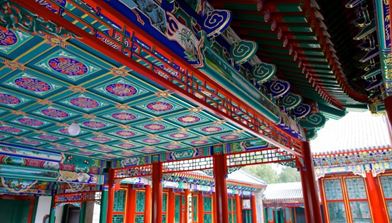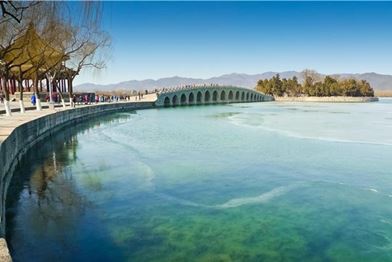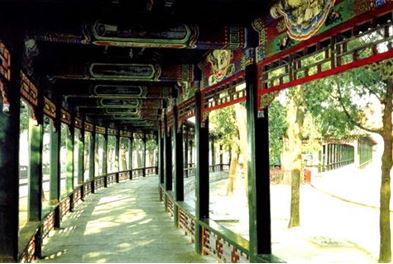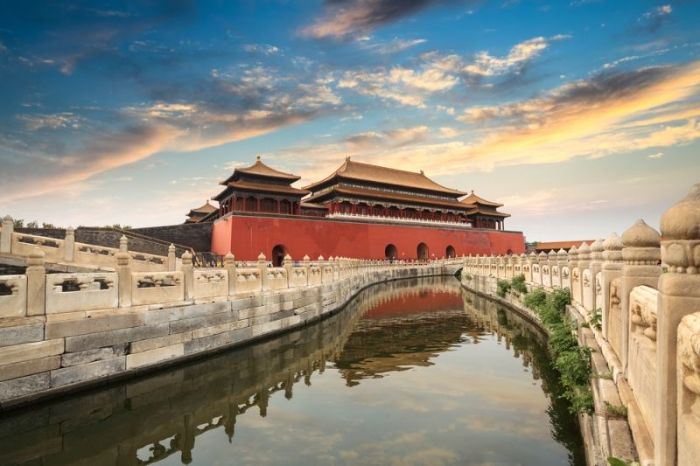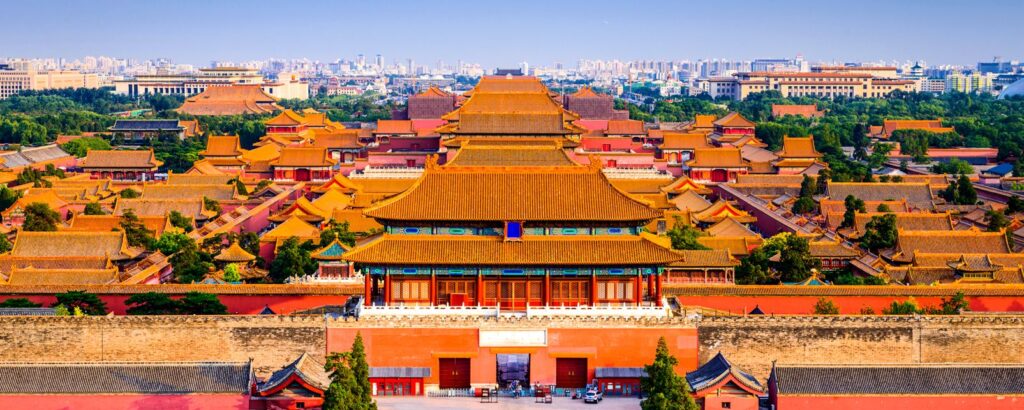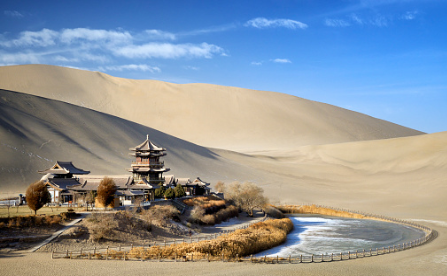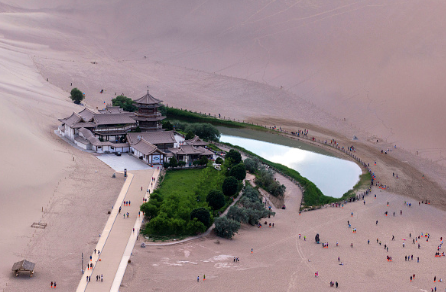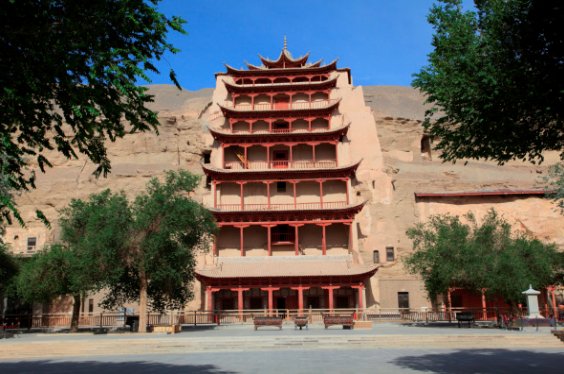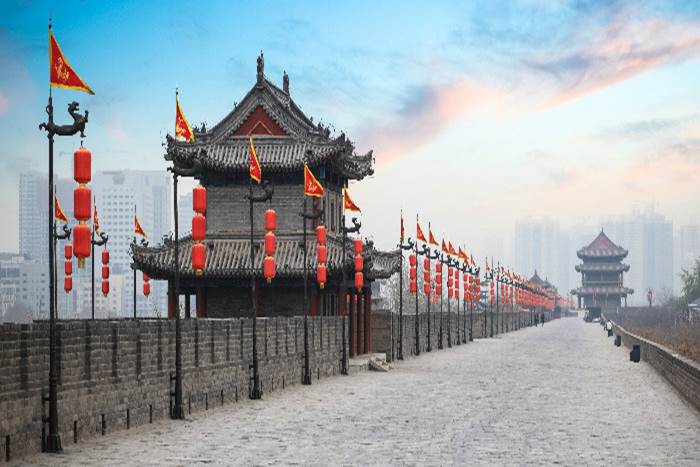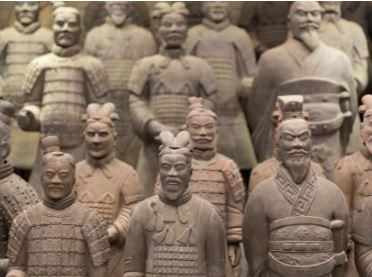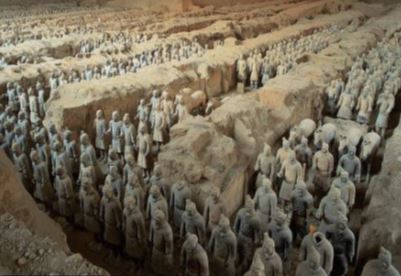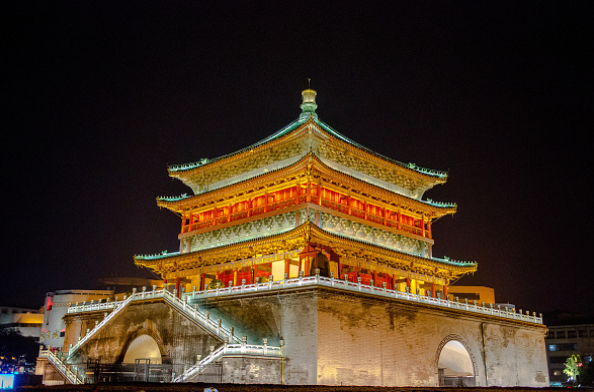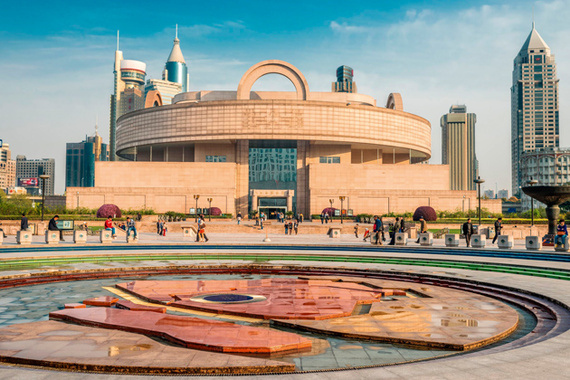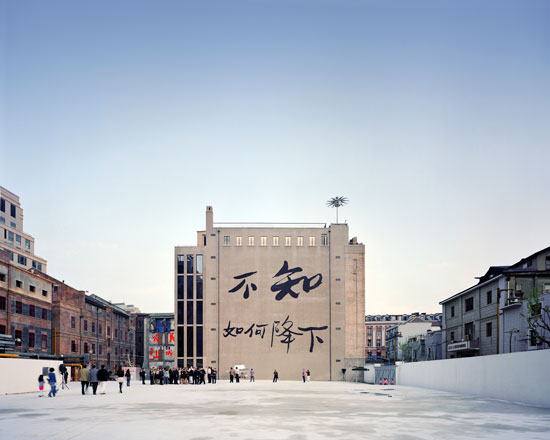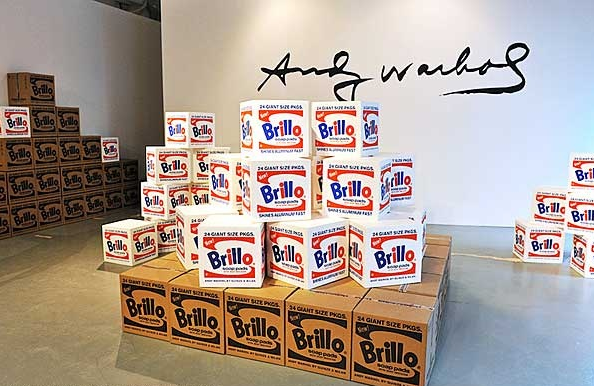 For information, costs and details, please write to