A trip through the beautiful Chinese architecture and some of the largest cities of the country. From Beijing, the "Capital of the North", this trip will let you discover one of the dynasties symbols that came in succession in China: the Great Wall, visible and viable in the Mutianyu section. Moreover, this section presents the most interesting architectural features thanks to the greater number of guard towers.
You can't miss the numerous temples built in Beijing, celebration and contemplation places. Among them, the Confucius Temple, the Yonghe Lama Temple and the Temple of Heaven. An even more important site is the Forbidden City, located in front of the Tiananmen Square. It was the imperial palace of the Ming and Qing dynasties in the very heart of Beijing. It was declared a UNESCO World Heritage Site, which recognizes it as the largest collection of ancient wooden structures that has been preserved until now, and as the oldest palace in the world..
Next destination is the Lingyin Temple, one of the largest and most visited in eastern China. Undoubtedly, it is one of the most fascinating places in the West Lake area, not far from Hangzhou, a city of wooden pagodas..
From the ancient architecture to the modern and chaotic Shanghai, summarized in numerous models on display at the Exhibition Centre for the Shanghai Urban Planning. Starting from the famous Bund, a cruise on the Huangpu River is a great way too to admire the succession of modern skyscrapers and famous colonial-era buildings. Skyscrapers soaring like the Oriental Pearl Tower flank the river and the neon lights indicate the offices of the best brands and the European buildings around them.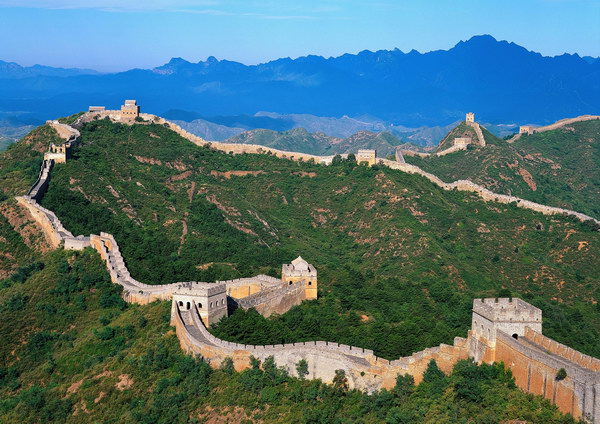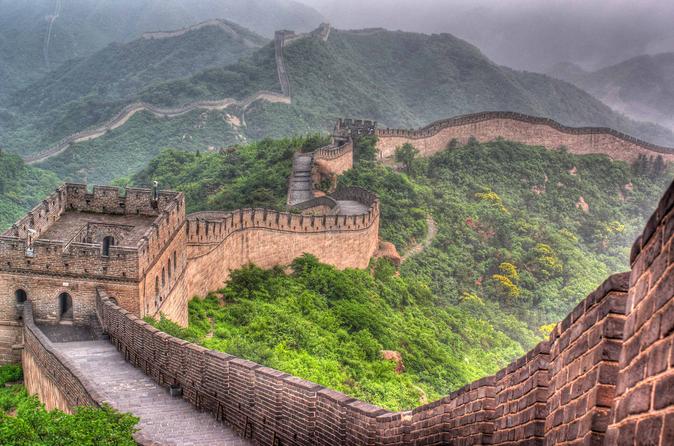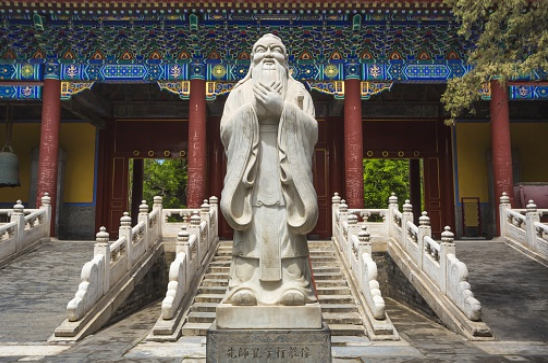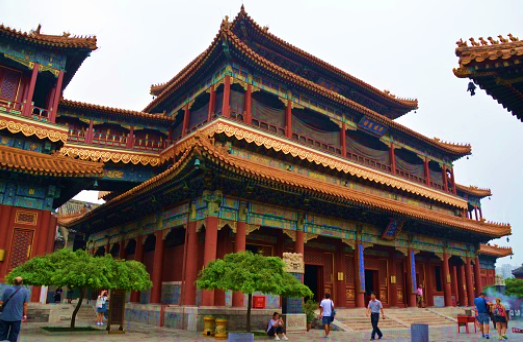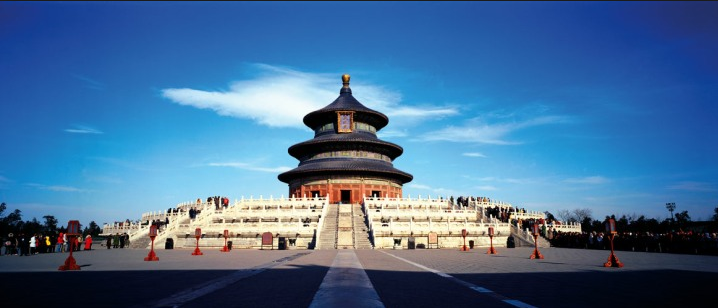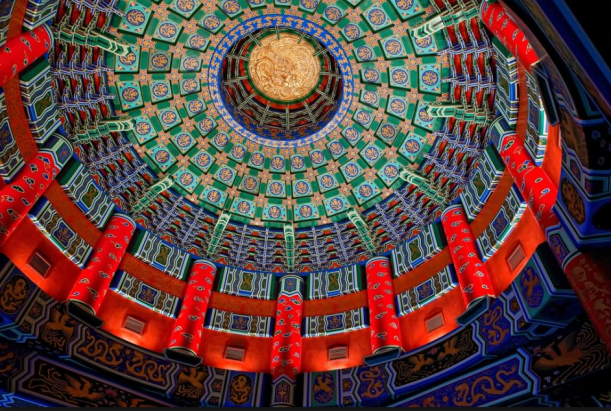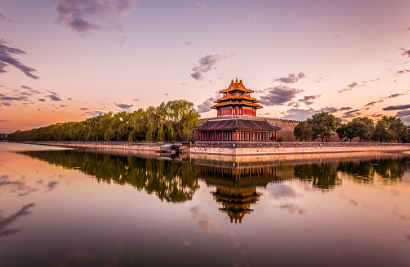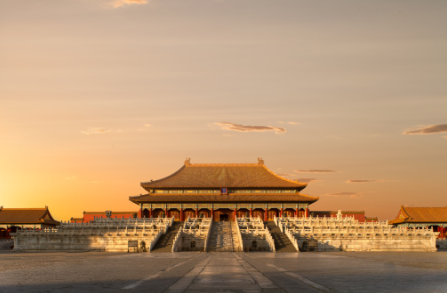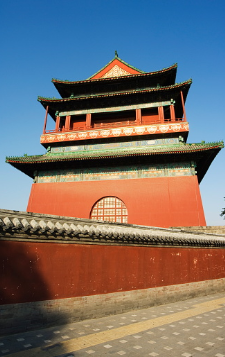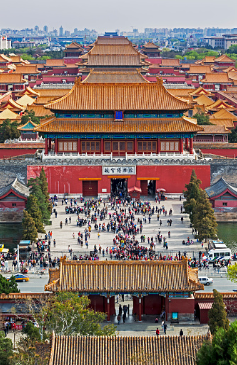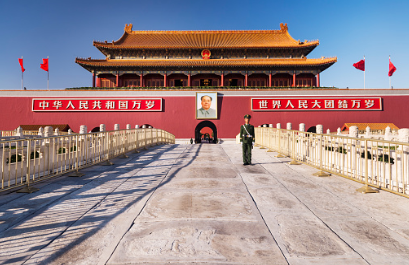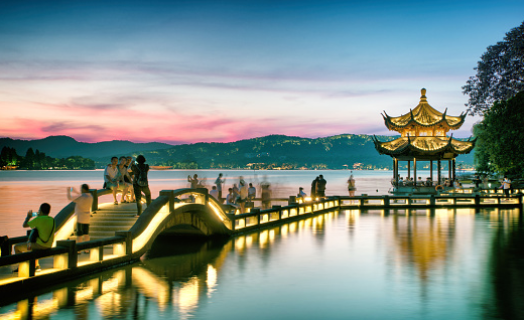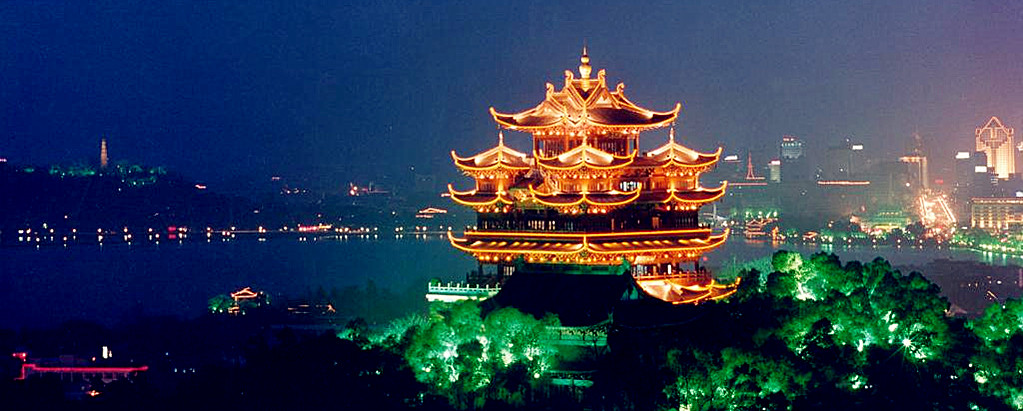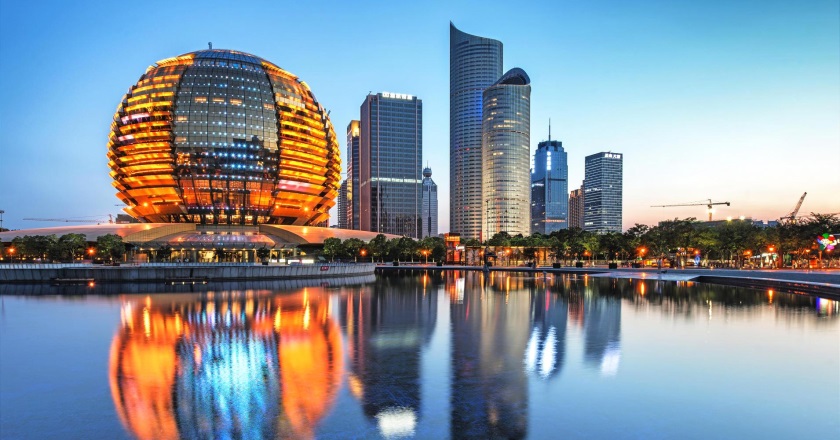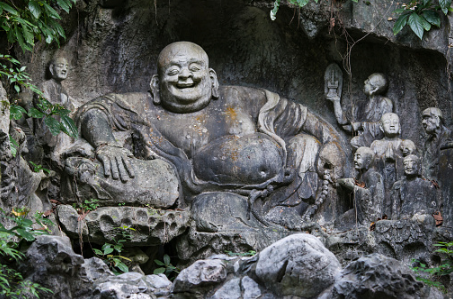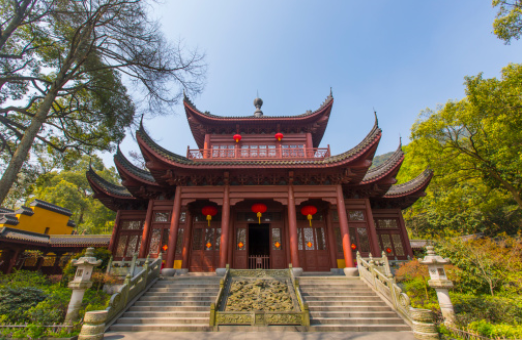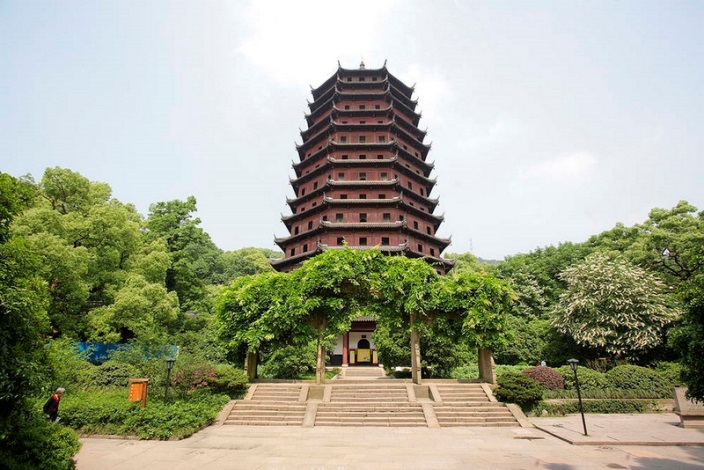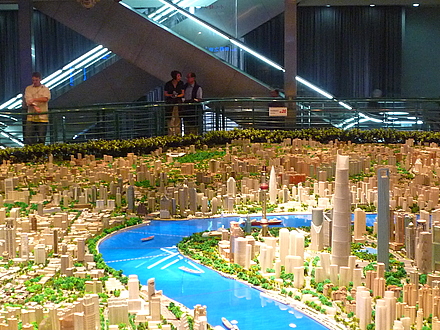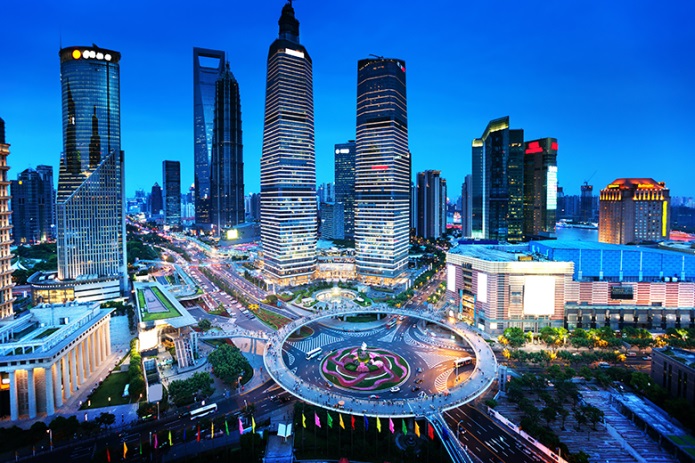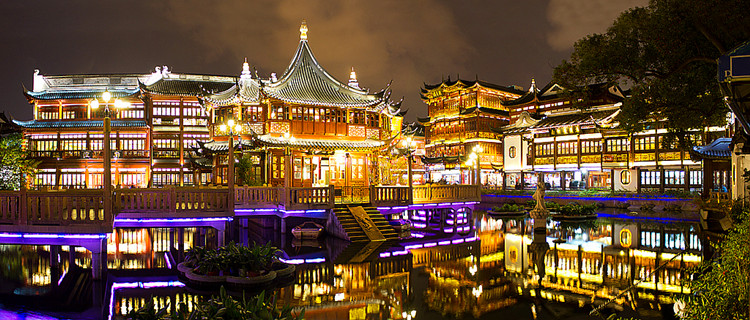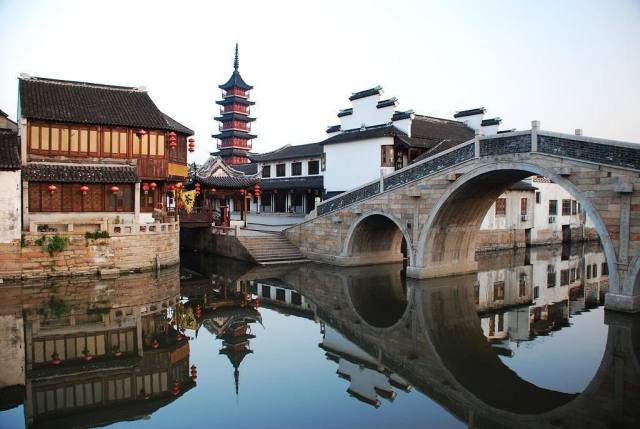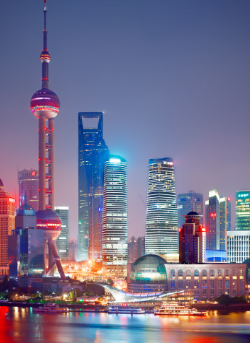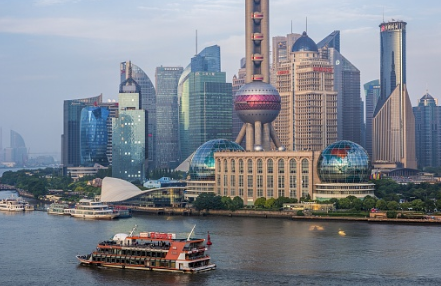 For information, costs and details, please write to