The Festival of the Miao ethnicity was included in the list of non-material cultural heritage of China. It is a festival which occurs at different times in various regions of the country and aims to celebrate the new year. During the celebration, dances, horse races, cocks and buffalos fights will allow you to enter the atmosphere of joy.
Guiyang, along with Kaili and the Xijiang village, is the cradle of Miaos. Guiyang lives to the rhythm of its markets, sometimes night markets, rich in local products which can be tasted on the spot.
Kaili is instead a city in the autonomous prefecture of Qiandongnan, Miao's craft fulcrum. Located along the river, the market has a special atmosphere thanks to its imposing size and its wooden houses and buildings.
Finally, the village of Xijiang is the largest Miao Village in the world. Hidden in the depression of Leigong hills, it is a wonderful place surrounded by a vast vegetation and its typical wooden houses, which take on bright colors at sunset.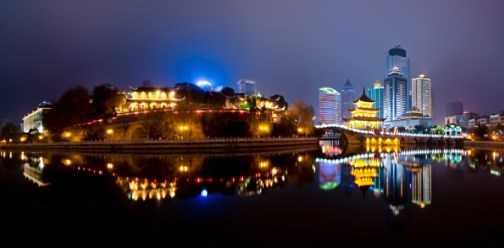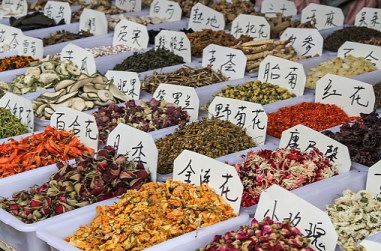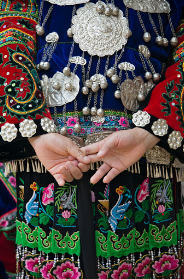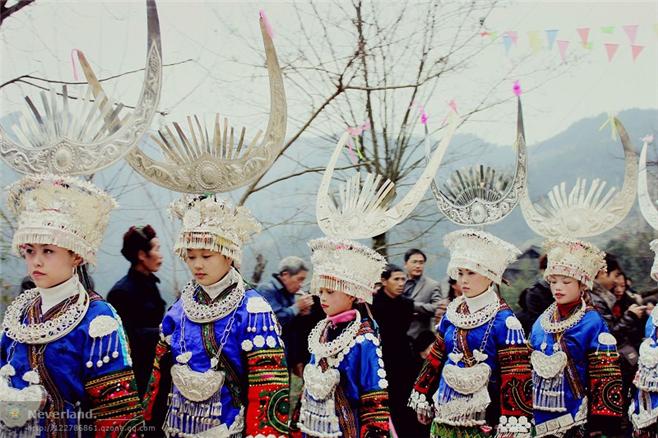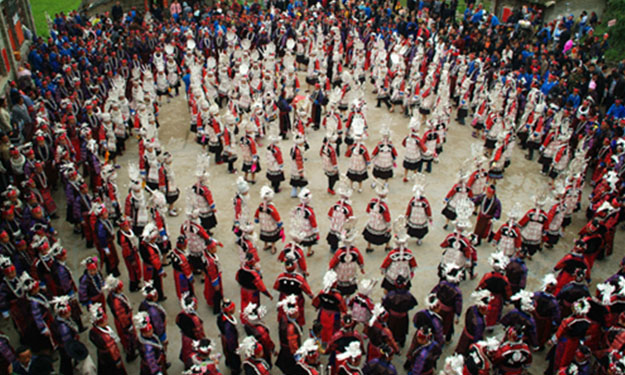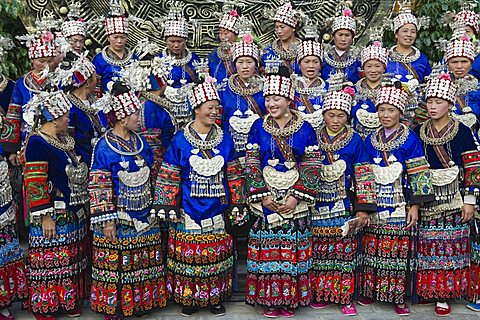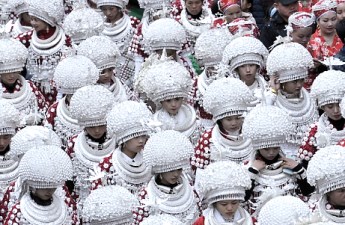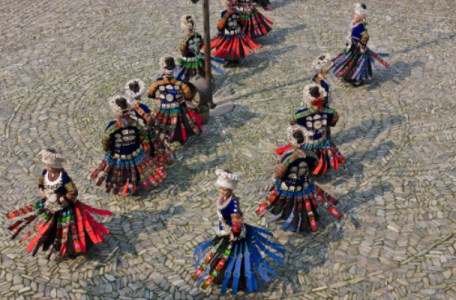 For information, costs and details, please write to