This is a special trip that will take you on the steps of the Qing dynasty and the Avatar film.
First stop is Hong Kong city, a former British colony which is a mixture of modernity and tradition. Kowloon and its urban areas, night markets and the imposing bronze statue of the Buddha on Lantau Island are an example. The Waterfront Tsim Sha Tsui, from where you can admire the famous skyline of the city, and the Victoria Peak, the highest peak in Hong Kong which offers a splendid panorama of the island, are inevitable places.
The trip will continue in Changsha, capital city of Hunan Province. Here, at the foot of the picturesque Mount Yuelu, it is located the Hunan University, which enjoys the title of "Millennial Academy and Centennial University" and it is a pole of many departments.
Less than an hour's car away from Changsha, it is located Shaoshan. It is the place of revolutionary memory par excellence and place of celebration, as well as hometown of Mao Zedong.
Last stop of the itinerary is Zhangjiajie, prefecture city in the northwestern part of the Chinese Hunan Province. Included in the wonderful scenery of Wulingyuan, the National Park of Zhangjiajie is a particular area of historical and natural interest, as well as a source of inspiration for the Hallelujah Mountains in Avatar film and other masterpieces of the international cinema. In 1992, the area was declared a UNESCO World Heritage Site.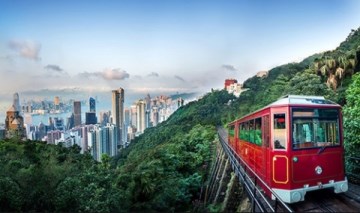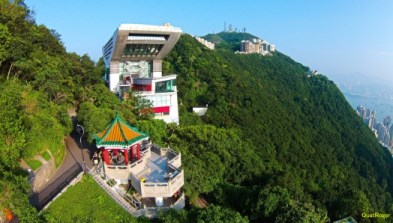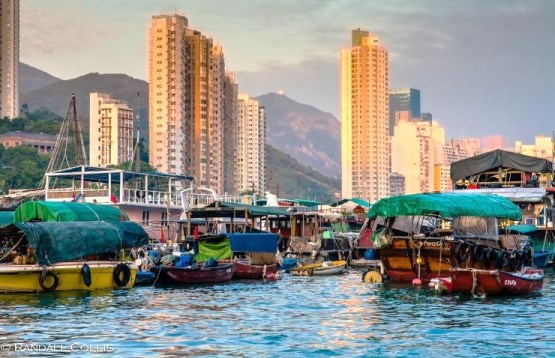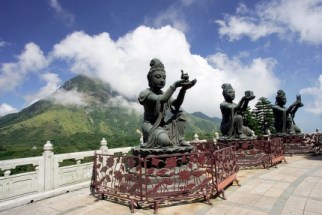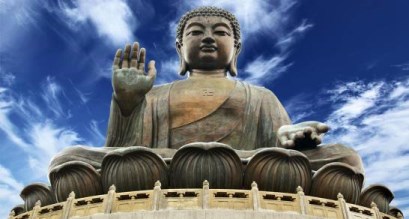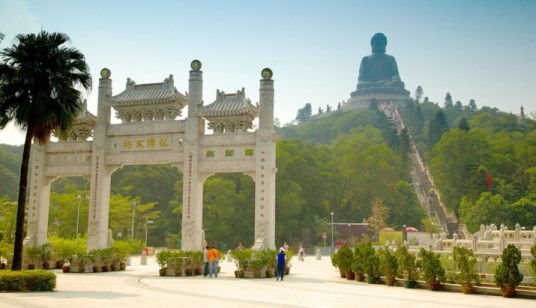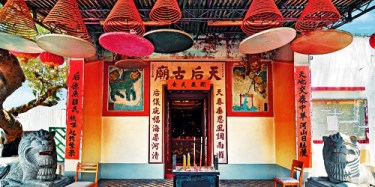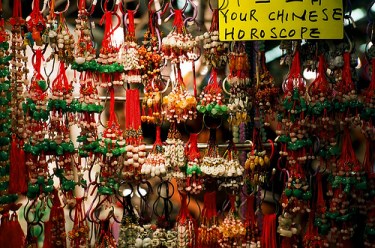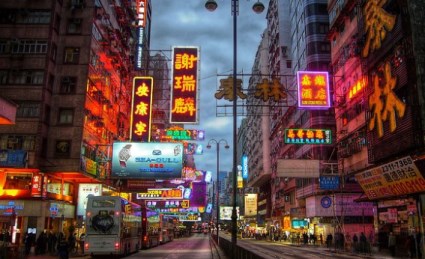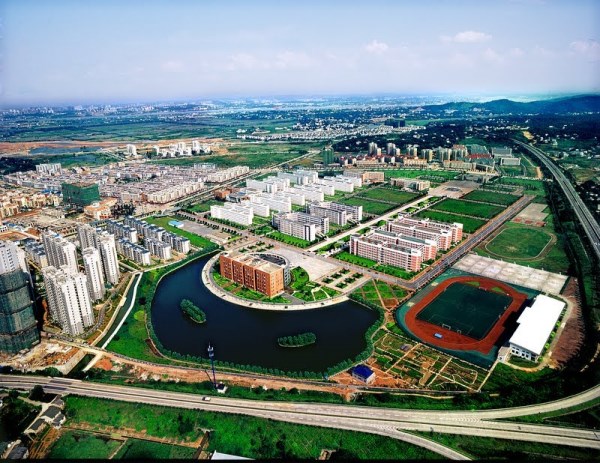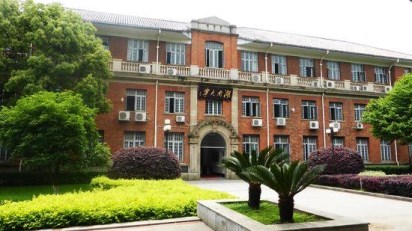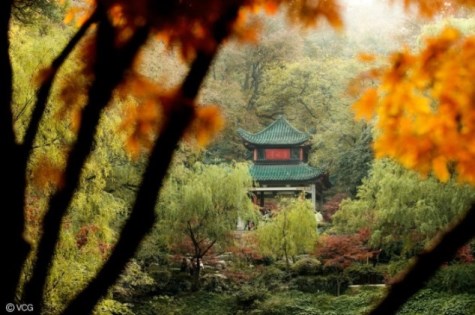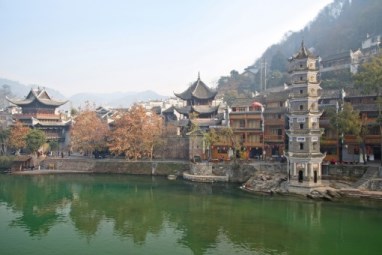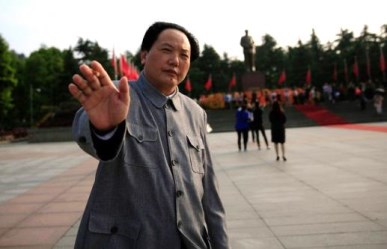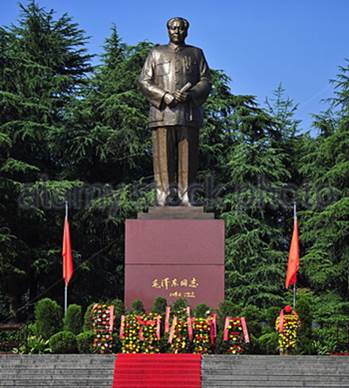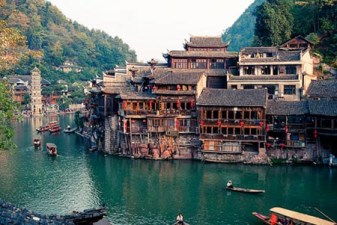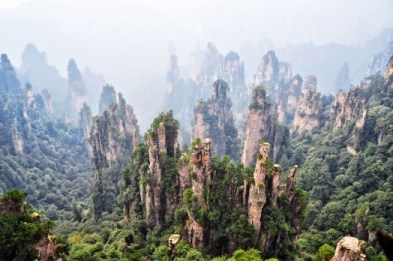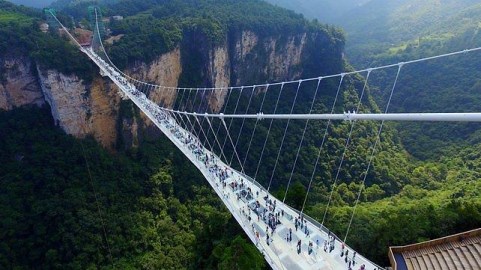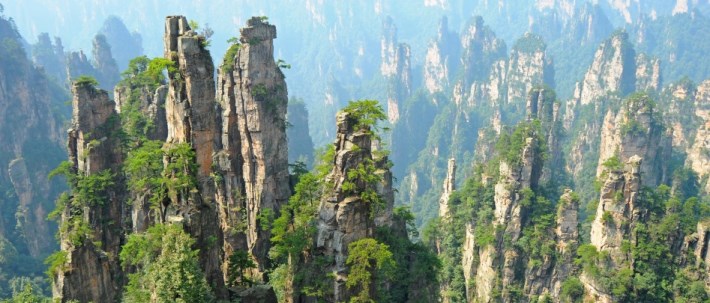 For information, costs and details, please write to