FOCUS ON: Chinese Contemporary Artists – YANG FUDONG
Yang Fudong was born in Beijing in 1971 and he is considered one of the China's most important contemporary artists.
Currently Yang directs films, create photographs and video installations.
Yang is known to explore themes that are historical, social, and political within his work by juxtaposing contradictions between current social issues, with cultural norms.
Credits: ShangART Gallery 
A fan of the abstract and fragmented storyline, he tends to create sequences that are long and suspended, with the use of black-and-white as a constant.
Yang's work has a nostalgic feel that incorporates the lyrical harmony of traditional handscrolls with the expressiveness of new wave cinema that is reminiscent of Jim Jarmusch, someone he admires.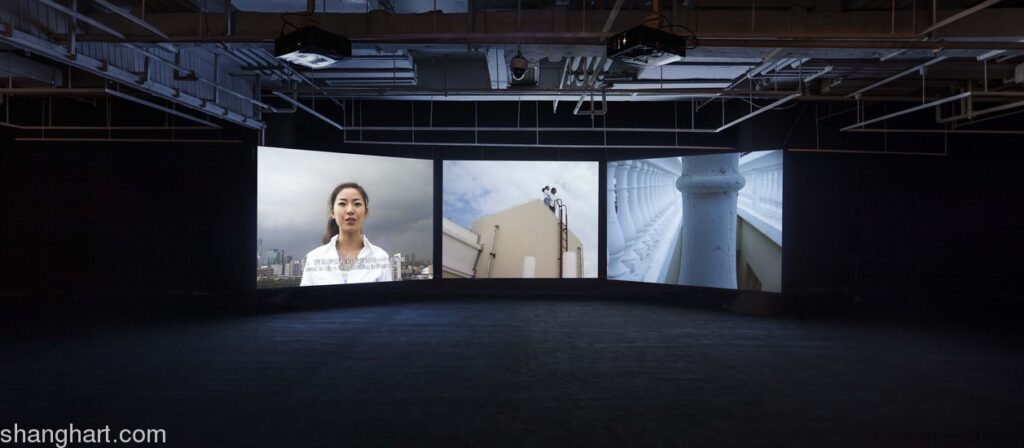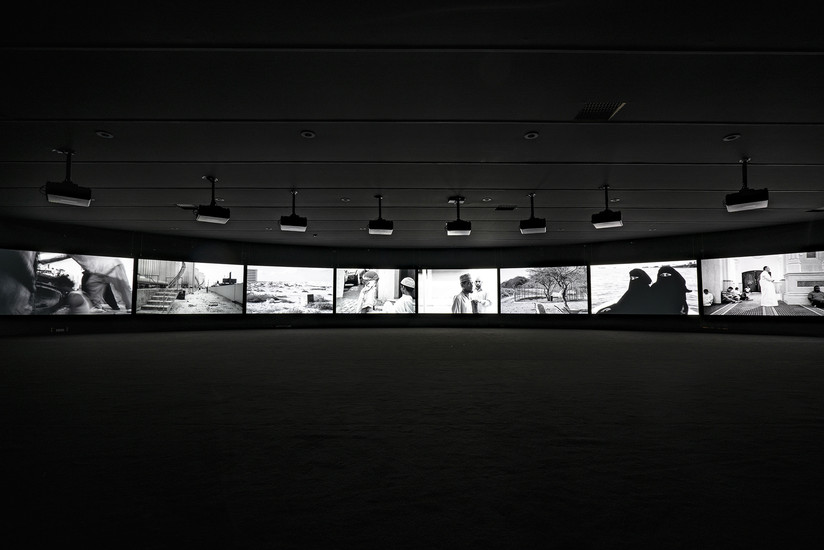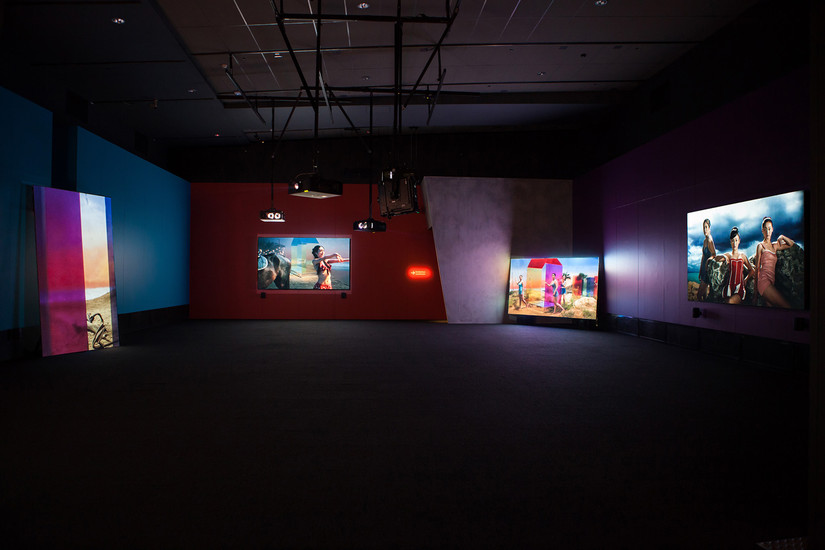 His work has been exhibited in China through the most important avant-garde exhibitions in the late 1990s and has been consequently shown in many countries including solo presentations in major institutions in Italy such as Castello di Rivoli (2005) and Venice Biennale (2003 and 2007).