FOCUS ON: Chinese Contemporary Artists – LIU YE
Liu Ye is a contemporary Chinese painter based in Beijing. He is known for his brightly colored paintings that tell true or fictional stories, transpose popular legends, portray famous actresses and musicians or fantasy figures inspired by cartoons.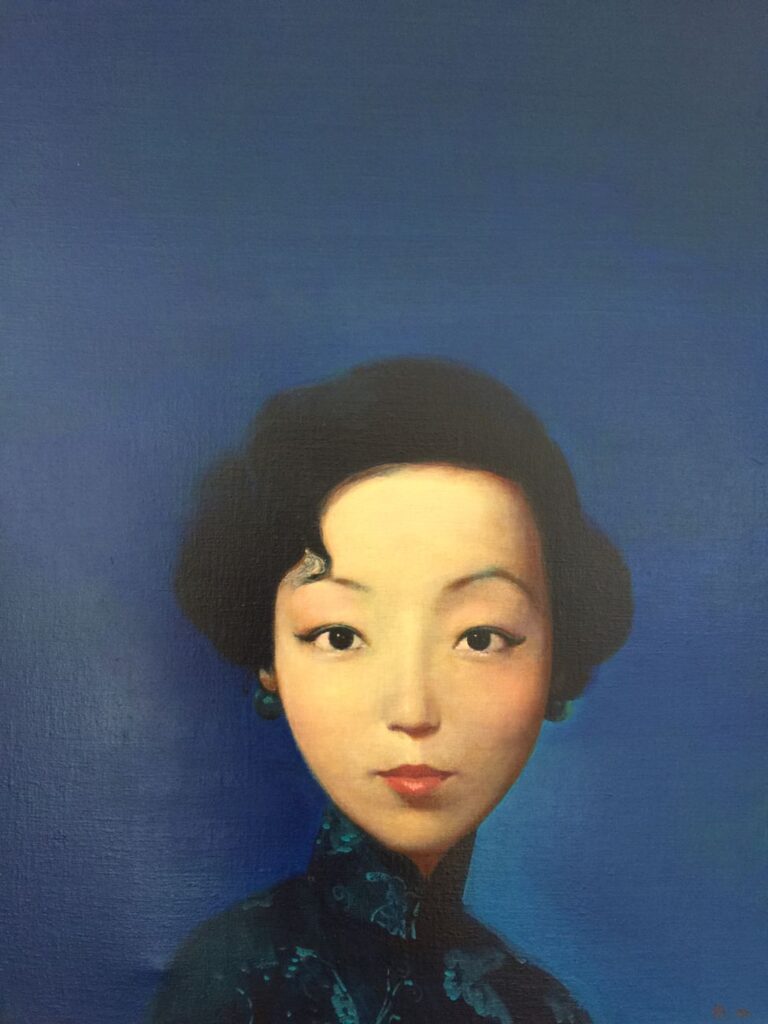 His small and medium-sized paintings reflect the intimate imagery of the artist who describes each of his works as his own self-portrait, a piece of his vision.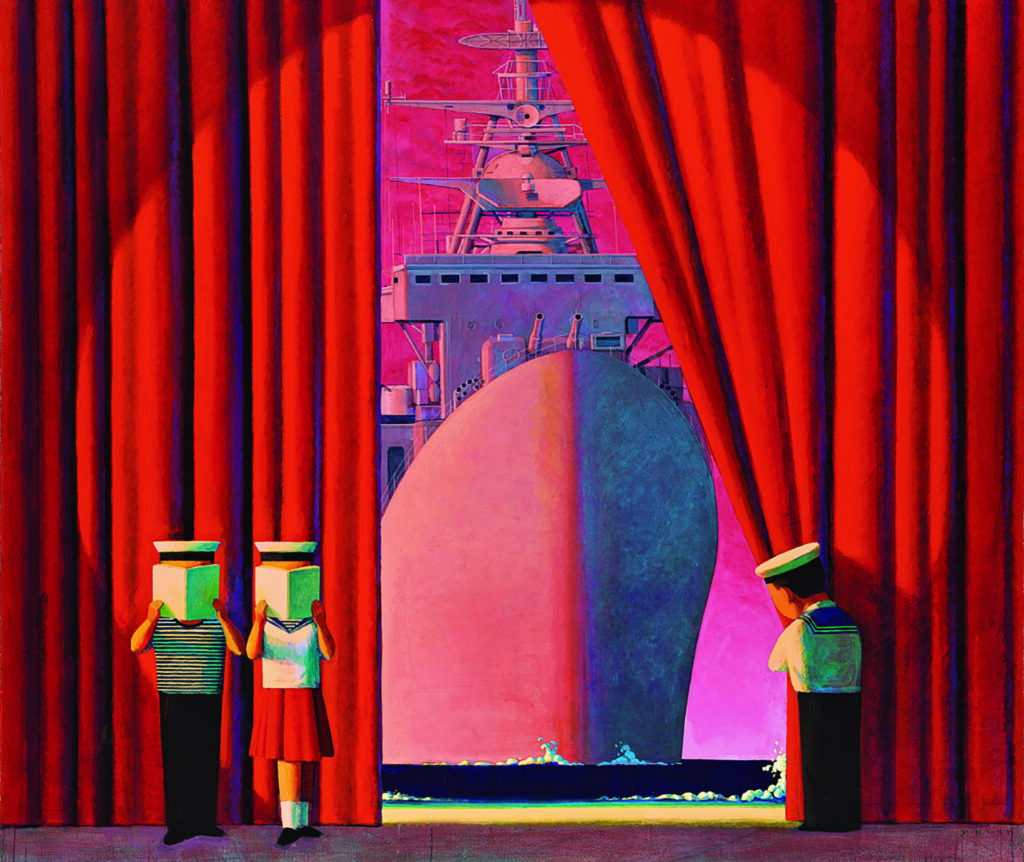 Liu Ye finds inspiration in literature, art history and popular Eastern and Western culture: some of his paintings explicitly mention works by other artists such as Piet Mondrian, Roger van der Weyden, the artistic movement of the Bauhaus, the books by Franz Kafka.